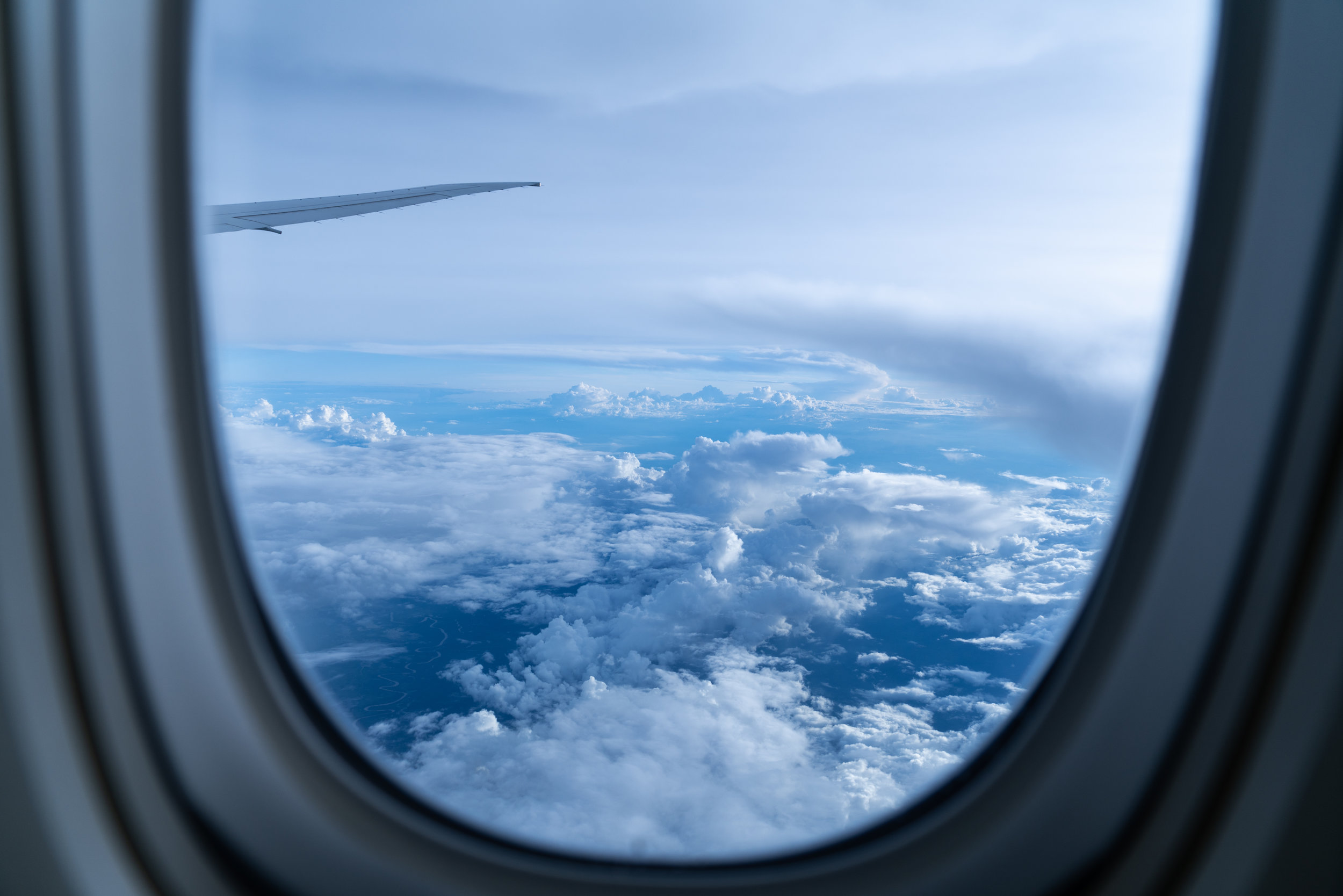 Clinical Lab and Lecture Schedule
summer session is now closed.
please register for fall 2019
fall session 2019 registration open
September 2nd thru September 27th
September 29th thru November 9th
November 11th thru November 23rd
December 1st thru December 14th
JuNE 3 SUMMER SESSION A - FULL
june 17 summer session A2 - full
July 8 Summer Session B (Non-LPN) Full
July 29 Summer Session B2 (LPN) Full
August 12 summer session c (LPN) Full
If you have chosen CAPSCARE to assist you with attaining your goals, then we are here to help. Our campus is located in Lake Worth, Florida, 10 minutes from beautiful Lake Worth Beach.
Our school is also home to a bookstore and cafe run by local High school Interns, CAPSCARE graduates, Local College Students and Community Members. Enjoy our free WiFi and collection of rare, new and used books. We also have a library located conveniently on campus.
With over twenty years in education, we pride ourselves on offering traditional methods of learning with up-to-date methods of delivery.
After your acceptance letter arrives and you begin your learning journey, you should begin to think about your time in the Live Classroom and on the Clinical Floor.